Enhanced Clinical Research Training Courses
GW SMHS makes available online Association of Clinical Research Professionals (ACRP) clinical research training at no cost to GW and MFA participants to enhance the quality and safety of our clinical and translational research.
Complete Enhanced Training in Clinical Research: Take one course or complete the recommended training for GW and MFA clinical researchers
Courses are available to GW and MFA faculty and staff working on human subject studies
Courses are online and self-paced
Training is provided at no cost to our teams
Recommended courses (here) vary by role on study as coordinators, managers & PIs
About 15 hours to complete, or researchers can demonstrate mastery
To get a "seat" in a class, please sign up. For questions, please contact us at clinicalresearch@mfa.gwu.edu
eLearning Prep Course Information
Use ACRP courses leading to CRC, CRA, or CPI certification: Choose courses to complete a full certification program!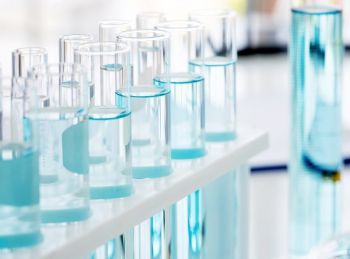 Comprehensive eLearning courses are designed to guide you through preparing for the ACRP Certification of your choice (CCRC, CCRA, CPI and the ACRP-CP). The steps include a review of the resources available to you, strategies to approach the test questions, and a review of the ICH Guidelines covered in the exams. 
To be eligible for an ACRP Certification exam, applicants must attest to having earned 3,000 hours of experience performing the knowledge and tasks located in the Detailed Content Outline of the designation they are applying for. Any experience older than ten years will not qualify. Learn more (Certification Exam Preparation).
Applicants for the ACRP-PM or ACRP-MDP subspecialty designations must hold an active ACRP-CP, CCRC, CCRA, or CPI at the time they apply in order to qualify.
Applicants may substitute up to 1,500 hours of work experience with:
Clinical Research Education Programs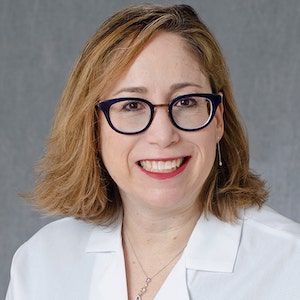 "I'm so happy that GW-MFA is offering ACRP training to our research teams. ACRP is a well-known clinical resource for investigators and research teams to learn the nuts and bolts of clinical research.  Upon completion, ACRP also provides increased opportunities for leadership and career advancement."
 - Mardi Gomberg-Maitland MD, MSc
Professor of Medicine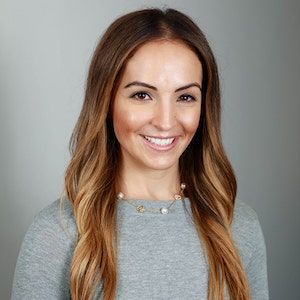 "The research community at GW has some of the best physician researchers and scientists and research coordinators in the field. By offering the ACRP certification at our institution we are investing in our research teams, elevating the standard of research we are conducting and demonstrating our commitment to performing quality research and to protecting the safety and integrity of our research patients.
Being ACRP certified means I am equipped with the knowledge and tools to perform high quality clinical research and shows my dedication to doing so at a standard recognized internationally by the research community."
-Radwa Aly
Director, Neurology Research Unit